Eve will attending the East Midlands Sci-Fi & Fantasy Convention on Sunday 16th March 2014!
Eve has been announced as a guest for the first ever East Midlands Convention! The event will be held at the Albert Hall in Nottingham, from 10am-5pm. Kai Owen will also be attending, it's going to be a great day! Tickets are on sale here, however there are only 200 or so Early Bird tickets left!! Autographs and Photo tickets will be on sale at the event!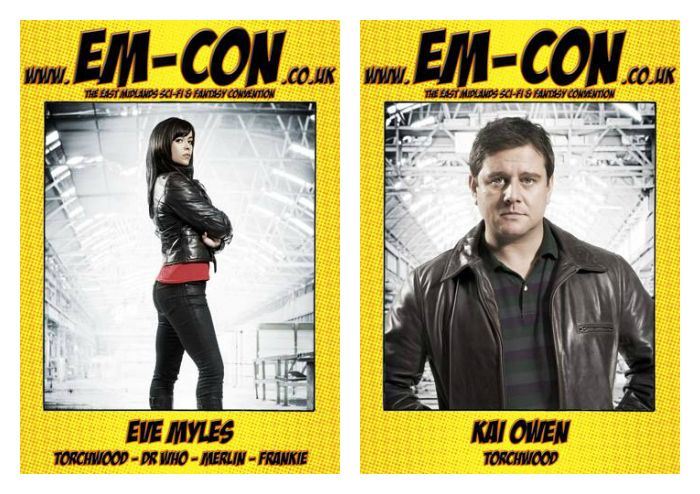 For more information, please visit the EM-CON website here!