Wishing a happy wedding day to Eve and Bradley! Wales Online have done a short interview with Eve about the wedding.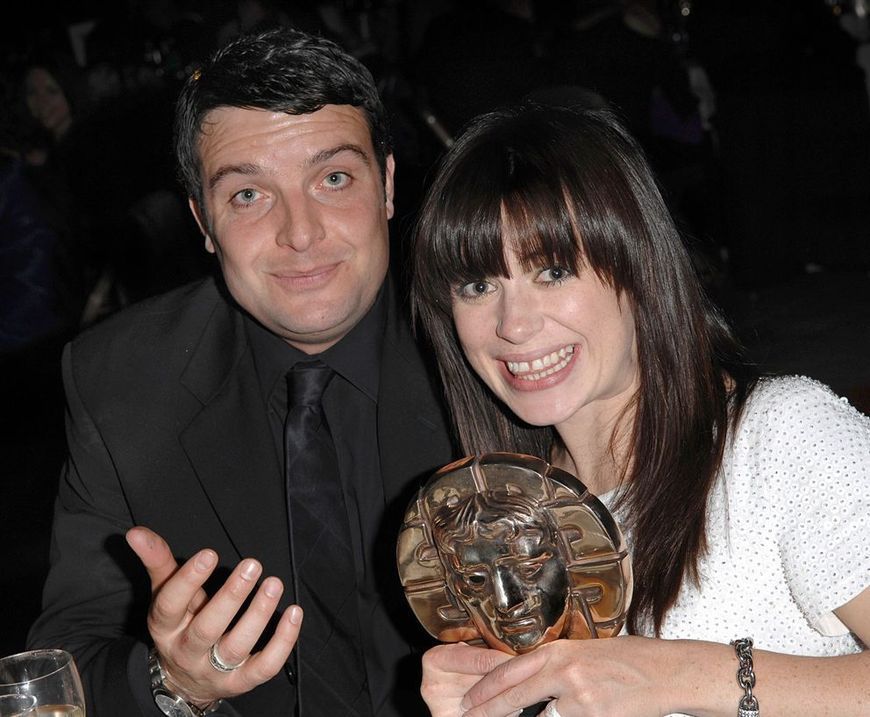 "We've put the wedding off three times because of work so now it's finally happening," the 34-year-old told WalesOnline before leaving her South Wales home to travel to the secret Italian location."But it's our priority this year and we're really excited that it's finally happening. It will just be the three of us on the day, which is how we wanted it."

"I love Italian food and I love Italian people," she said of their decision to marry in Italy.

"It will be a really nice break – I've been working so hard until yesterday so it will be a holiday, honeymoon and wedding rolled into one."
Read more of the interview here.